Item
Sissy Spacek ‎– Brath(CD)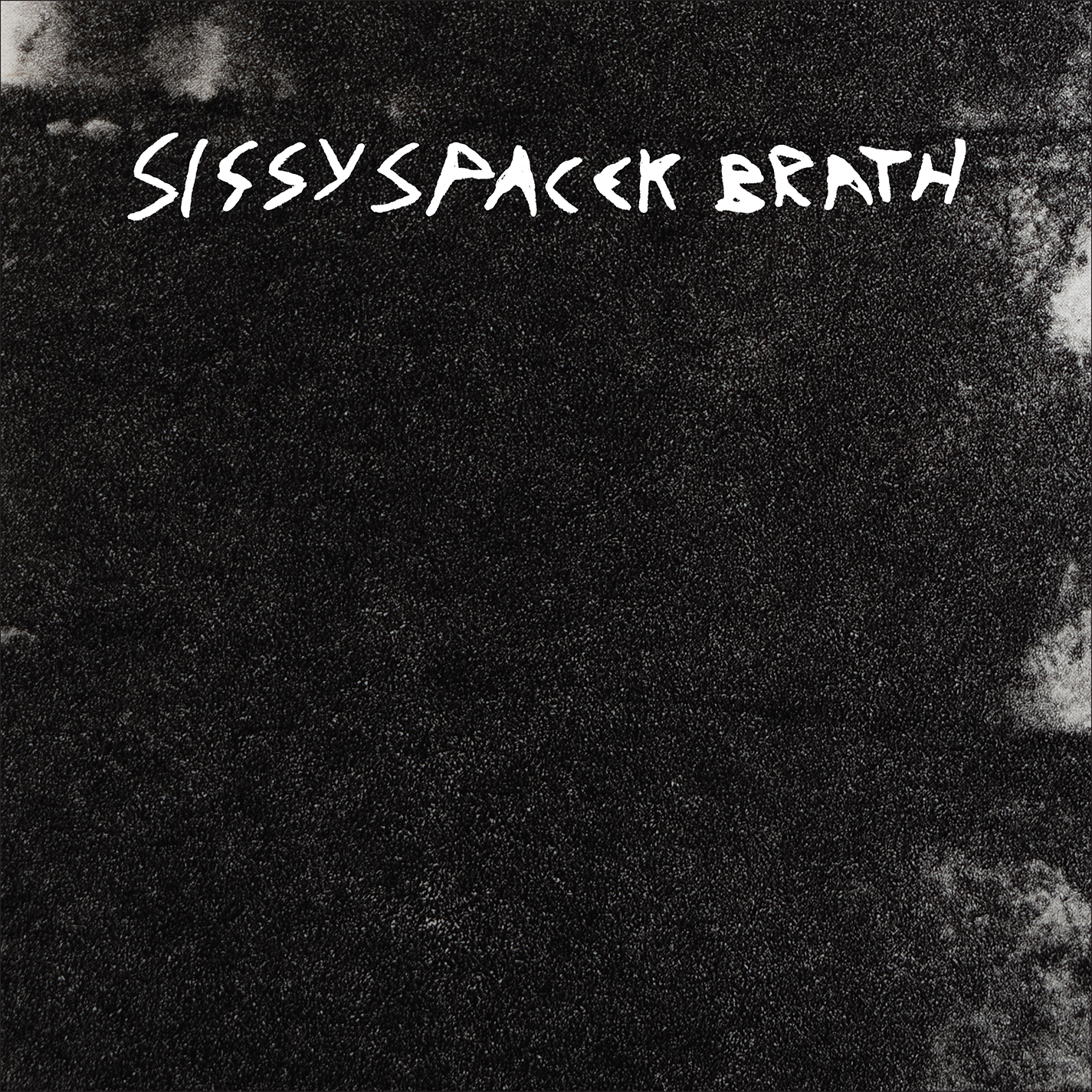 USブラー/グラインドSissy Spacekの2015年作。

Full length from Sissy Spacek—a blizzard of bass
and electronic noise, fusillades of vocals, and drums like
razors. Continuing their trajectory of recent noisecore while
achieving new elevations of extremity, mixing elements of
grindcore and extreme noise into relentless noise-gore.
Fans will be rewarded with the velocity of putrefaction,
bleakly unable to lay anchor amid relentlessly immersive
chaotic fluctuation.
For oveseas custumers:
This cart is accept payment by credit card and bank transfer.
If you wish to pay by paypal, Please select payment method by "bank transfer" with order form, and specify " Paypal payment wish" in the Other Notes And Remarks column.
Mail accompanying bank transfer will be automatically sent to you first, but please ignore it.
Then we will contact you about payment method on Paypal.
¥ 1,300
SOLD OUT
*Tax included.
Additional shipping charges may apply, See detail..
About shipping fees
The shipping fee for this item varies by the shipping method.
Customers can choose the shipping method at time of purchase.
Domestic(国内通常発送)

即日〜7営業日以内の発送

Shipping Fees are the same all over country wide 400JPY

Air mail

For Shipping outside of Japan.

Shipping Fees are the same all over country wide 600JPY

Registrated Air mail

shipping outside of Japan,with tracking.

Shipping Fees are the same all over country wide 1,010JPY
Shipping fees for purchases over 10,000JPY will be free.
<>

Add to site.
Add to another site.
Copy the code below and paste in on the HTML code of your website.