Item
Culver / Seppuku ‎– Dedicated To Soledad Miranda(CD)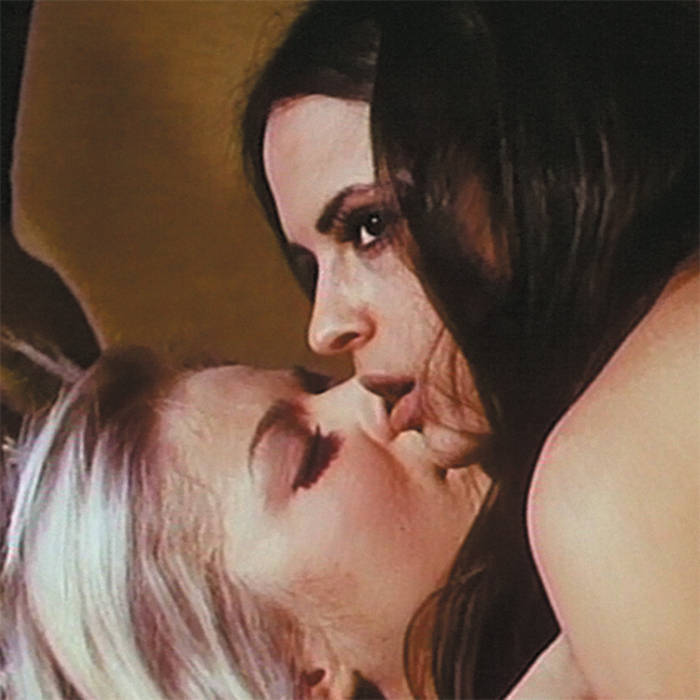 Sample
https://youtu.be/Y4QoeNK5TGE
Very proud to get this one out! First time on CD for both these bands: Culver, possibly the most under-appreciated "experimental" musician in the UK who's been making some of the most awe-inspiring drone/noise for years. For those of you who don't know, Lee Stokoe plays bass in Geordie post-whatever geniuses Marzuraan as well as being the current foil to Matthew Bower's walls of scraping guitar noise in Skullflower, but Culver is his "main" project. On this CD he gives us a 30 min+ deluge of harrowing.bassy drone. It starts off like the sound of the generator from The Texas Chainsaw Massacre, and similarly purveys a sense of crawling dread at what is to come. Soon things get more desperate before being crushed into oblivion by a wall of crushing amplifier noise, which slowly develops into a more sedative shifting tone that wouldn't have been out of place on a Conrad Schnitzler record in the 70s. Perfect!
Seppuku give us two tracks in very different styles....first track "Inga" sees a full band play some unbearably heavy doom. Ushered in by what sounds like a tolling bell, this gives way to some Throbbing Gristle-esque hydraulic pumping before the guitars kick in and everything is laid to waste. Brutal low frequencies and inhuman low/screaming vokilllllls....heavy duty! Second track Emanuelle is enhanced by the appearance of Deek and Stevie from Messiah Complex; sounds very post-industrial power electronics, with walls of bleak static forming the backbone of the track, interspersed with what sounds like post-apocalyptic winds of death, and some distorted lines of screeched vocal. Unpleasant.
Comes in a jewel case with a 12-page glossy booklet featuring pics of my favourite euro-babes. Released in tribute to the most beautiful woman to have ever graced the world with her presence, Soledad! 500 copies.
Label:At War With False Noise ‎– atwar043
Format:CD
Country:UK
Released:Mar 2009
¥ 1,500
SOLD OUT
※こちらの価格には消費税が含まれています。
※送料は別途発生いたします。詳細はこちら
<>

外部サイトに貼る
外部サイトへの埋め込み方
下記コードをコピーして、あなたのwebサイトのHTMLに貼り付けてください。